I am in such a good mood that I will be adding even more to the prizes than anticipated!
2 sketch books (One to add to the elegance pack and one to the Fairy)
and
A Vampire prize pack! Which will include:
The Vampire Diaries: The Awakening and The Struggle by L.J. Smith
The Vampire Diaries: The Fury and Dark Reunion by L.J. Smith
Twilight Sticker set and patch!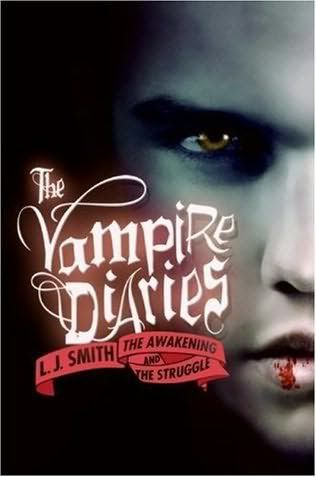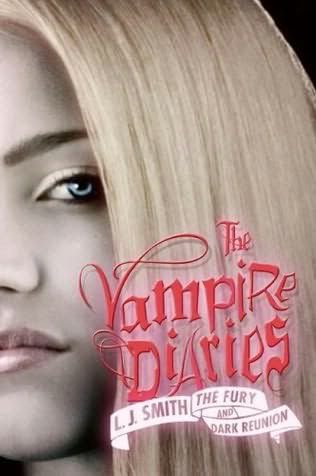 Meaning we will have one more winner! That is 5 total so far. Lets keep 'em coming!
Next to be added at 200 followers will be:
Eyes Like Stars by Lisa Mantchev
and
Fairy Take by Cyn Balog
Sincerely,
Emma
P.S.- I might be adding a new feature to my reviews where I have the written review and a video review for those of you who would prefer to be able to watch or listen while you multitask! We will see if I can get my web cam to work!