Novel: A Story of the West
Author: Susan Spence
Pages: 277 (looking in my novel)
328 (according to Amazon)
Genre: Western/Historical/ Fiction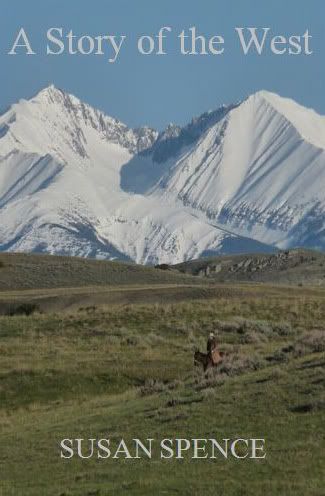 Matt Daly arrives in Montana Territory with his father John in 1880, eager to begin his life as a cattle rancher.
He thinks life will be hard but simple. However, things get complicated quickly.
First, Matt falls in love when he meets Lavina Lavold, a young woman who has journeyed west with her family from Illinois. She shares his zest for life, and it doesn't hurt that she's very attractive. But it's not clear if the family is just passing through or if they will settle there.
Then there are rustlers who steal cattle on the vast prairie. Though it's dangerous, Matt joins a band of ranchers intent on capturing and punishing the criminals.
Bully Buehler, a neighboring rancher only concerned with profit, causes the most trouble. He thinks the Daly ranch would be an attractive addition to his land holdings, and he's ready to try to take it.
Join Matt as he pursues love and adventure and in A Story of the West.

(I will not be posting any spoilers! Only opinion for the sake of those of us who love to have our first look at a book be untainted by foreknowledge.)
This novel makes me feel like I am back in my grandfather's arms, his telling me the exciting bed time stories about cowboys, only add in more excitement, much more information and a fluid adult fiction writing style that kept the pace moving with ease. I am thoroughly impressed with Susan Spence, so much so that at the end of this review you will find her author information and more. This novel brought out a love for westerns I never even knew I had.
I am the kind of girl who normally when I go into a store or library, heads straight for Teen/ Young Adult. Now, I just might find myself in the adult /westerns section a bit more often if there are more authors like Susan Spence out there. I found myself reading it before I would go to bed night after night and trying to draw it out as long as I could because for once, I didn't want to finish it too quickly, I wanted to relish the writing and the novel completely and draw it out as long as I could. Overall, I absolutely LOVED this novel!

Would I suggest you read it:
Yes! I loved reading this novel and am so grateful that I had a chance to. It was able to teach me so much and take me on a beautiful adventure. Fans of Louis L'amour, Westerns, cowboys, historical fiction and more are sure to love this novel. If you like to lay in bed for a few hours or even just a few minutes before bed and sit and relax, reading a great novel, I would definitely suggest this be one of the novels on your list!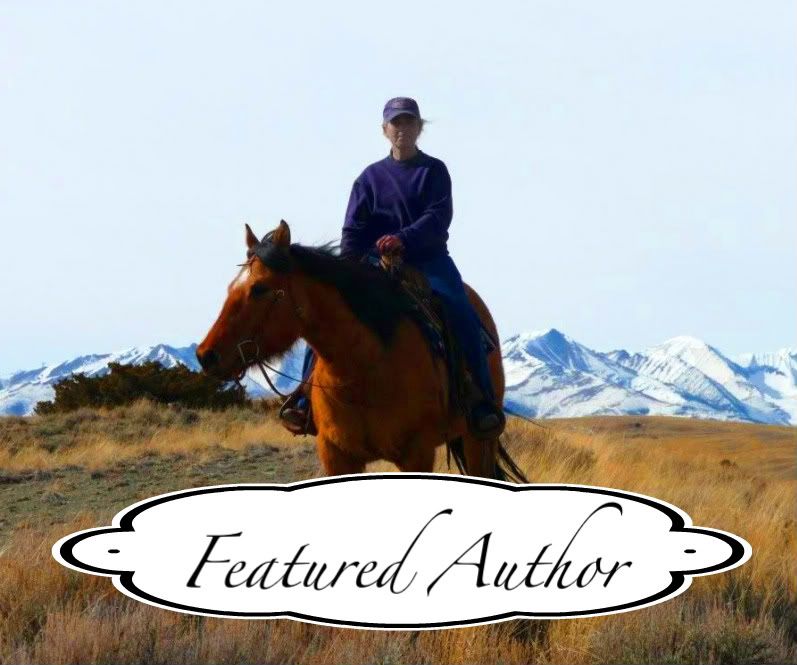 Susan Spence has always been intrigued with life in the West during the 1880s. She researched historical accounts and first-person narratives as she prepared to write A Story of the West. A lifelong resident of the West, she currently lives in Montana on an old sheepshearing station.
If you would like to learn more about Susan Spence here is her blog:
If you would like to buy your own copy of A Story of the West click below:
(Disclaimer: I did receive this novel for review from the author. This has not changed or effected my opinion of the novel or it's content.)