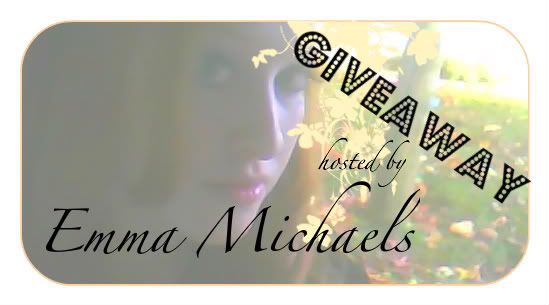 We have six winners total thanks to our 131 new followers! Making a grand total of 231 followers. Thank you so much to everyone who entered and/or became a follower!
If you are one of the following winners bellow please reply to my e-mail notification by midnight March 3rd so that all prizes can be sent out on March 4th.
Here are our winners and their wonderful prizes:
throughehaze
won:
Lauren from Shooting Stars Mag
won: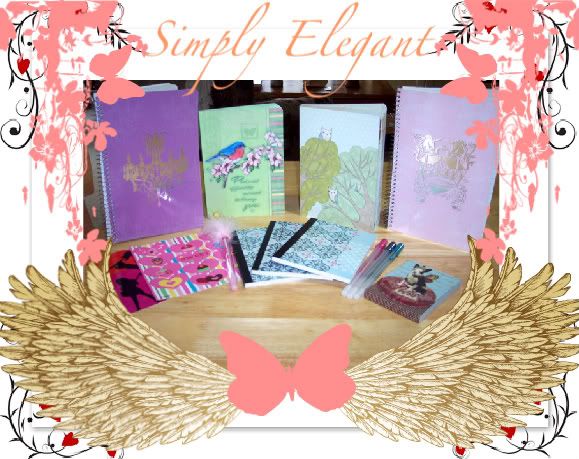 Misty
won: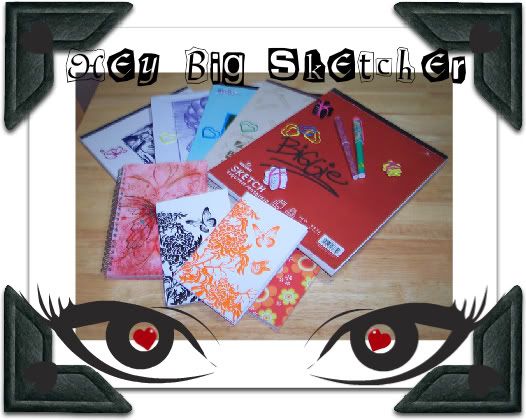 Nancye
won: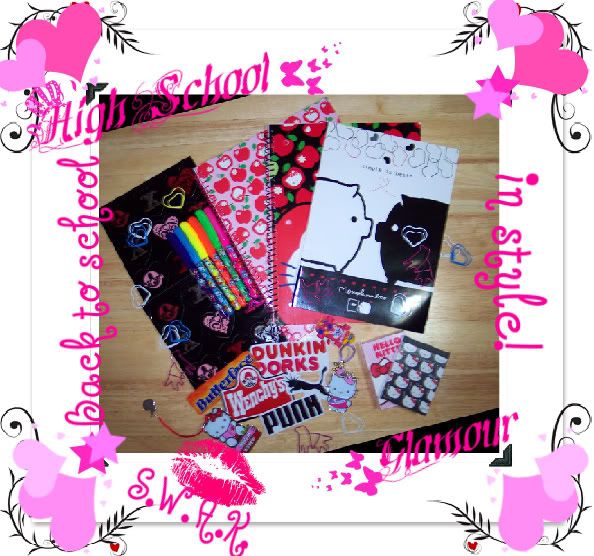 Alexandra
won: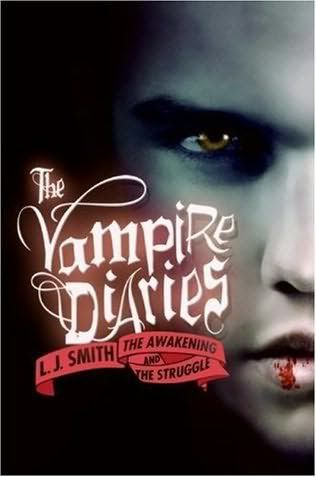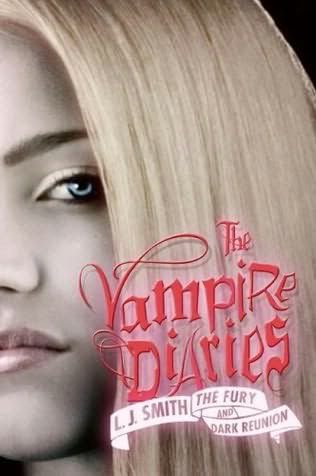 Renee
won: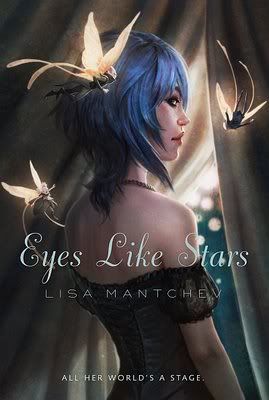 and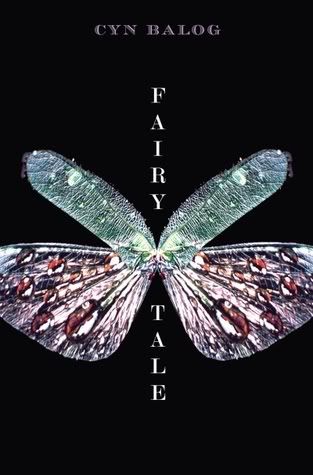 The e-mail notifications will be sent out shortly. Thank you again to everyone who entered and don't worry, if you didn't win I am sure there will be more competitions featured soon!